Armadillo Compliance, which also incorporates a UK regulated Law Firm can assist you and your client by taking over all KYC requirements, do our own checking and then introduce the client back to you with a full due diligence screen. Your client confidentiality is assured as we are also a UK law firm and can benefit from high level confidentiality and legal privilege. Backed by a specialist team of legal and compliance professionals, this service draws upon our experience, commercial awareness and practical skills. We are particularly experienced with international due diligence and understanding complicated corporate structures.
We provide a variety of services that will compliment every business compliance need from a single platform with automated workflows and a single data flow to our fully outsourced compliance control & assistance.
Support
Armadillo can supply Instant Online Compliance Data, as well as, Legal & Compliance advice. We are the best as we understand your needs, having three different regulated firms in our business, including a UK regulated law firm that can also ensure confidentiality.
Advice
We can advise on your Compliance Policy, client risk control & risk assessment, on-boarding process & Compliance in your organisation and within the regulated industries under the EU 4th Directive and UK Criminal Finances Act.
Outsource
Through our UK regulated law firm, we can assist your business with the full compliance function. This includes ongoing training, control of your risk register, management of your client files, client KYC contact, updating of all compliance elements within your Firm, including protection of your brand/trade name and the prevention of infringement. From marketing to client due diligence regulatory advice and control, Armadillo will take over the compliance headache and let you do best what you know.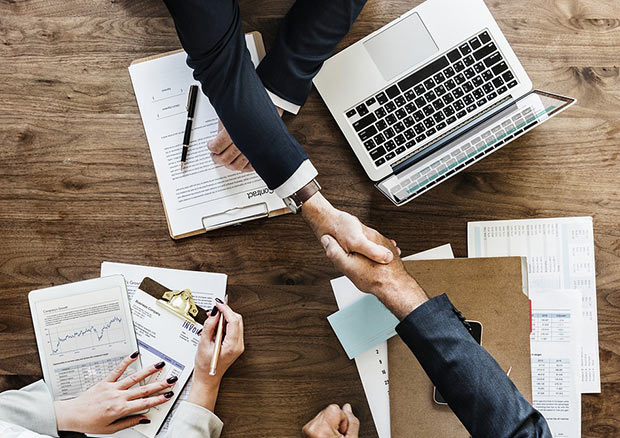 RegTech Solutions
Perfect for your Compliance Department. We have a combination of data from a vast amount of sources giving our multi-lingual experienced teams the edge when it comes to giving a high quality compliance support service. We have developed a trusted network with an extensive database of companies and can provide documents and information from all jurisdictions.
Worldwide instant online corporate reports - 270 million companies
Worldwide company registry documents - 500 milllion companies
PEPs & sanctions checks (individuals or corporates)
Regulatory checks worldwide on companies
Worldwide Judgment and Bankruptcy searches
Individual Anti-Money Laundering searches
Compliance Intelligence Unit for NOMAD (Nominated Advisor) and DD investigation
Property Regulation Compliance checks and Land Registry searches
Directors reports and checks
Compliance Solutions
As a Partner, Director or Manager are you 100% confident in your compliance procedures? Armadillo Compliance has the experience, knowledge and support to help you solve the KYC compliance on-boarding challenge.
Compliance Compilation: we assist you in building & checking your KYC file and client on boarding
Checks and reports on an entire group structure and associated officers
KYC, AML & Due Diligence Compliance audit
Compliance plan
Due Diligence services: KYC due diligence, supplier due diligence, business partner due diligence & AML checks
Activity reminders
Compliance assistance and control – document library, compliance status, corporate policy drafting, compliance guidance, compliance management & ad-hoc support and advice
Inspection advice