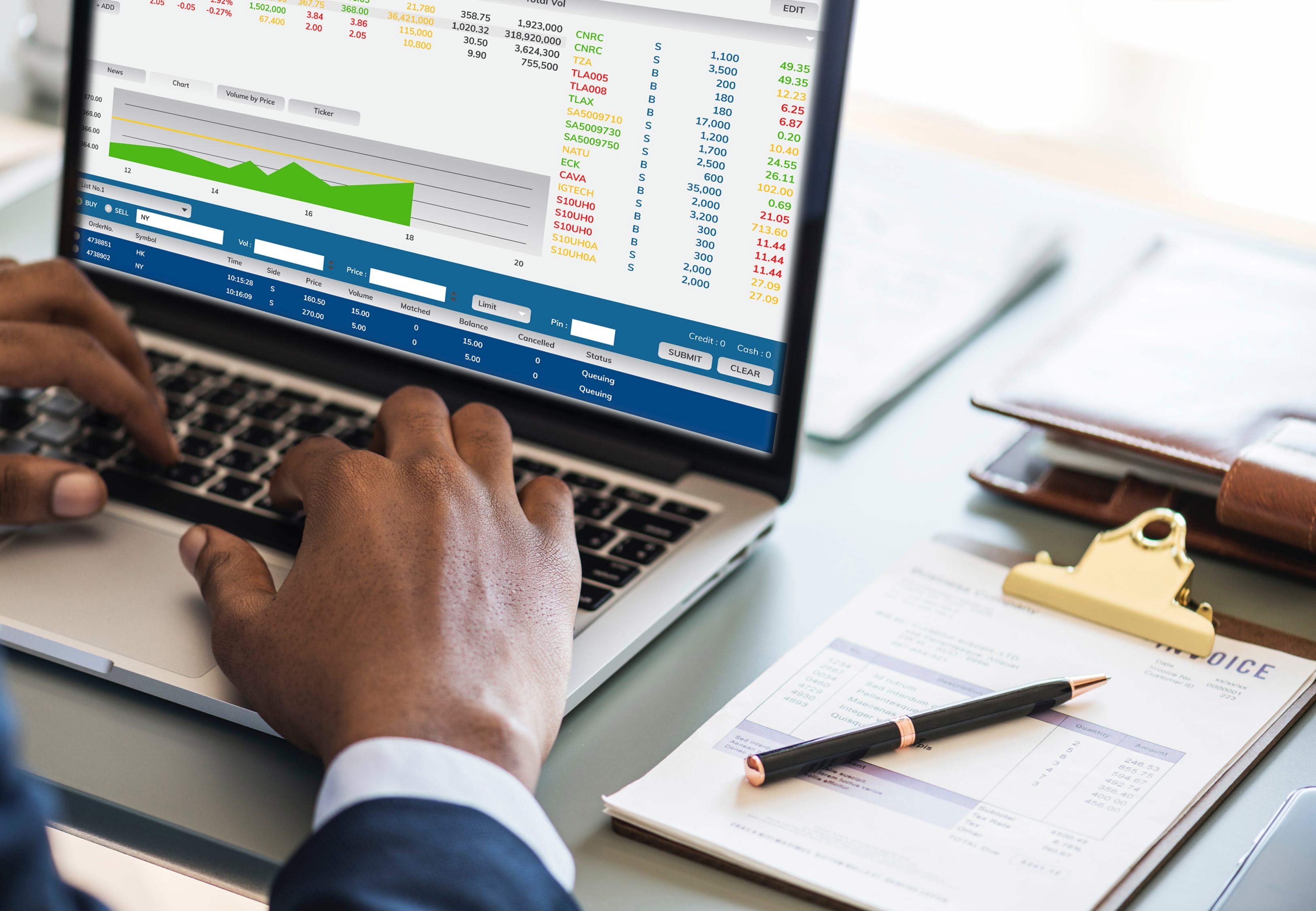 Accounting and Audit Services
Armadillo provide a wide and comprehensive range of accounting and auditing services to empower you to concentrate on your core business services. We can help you with Statutory Accounts, Management Accounts, Bookkeeping and Ledgers, Audits, Tax, VAT registration and returns.
Statutory Accounts All businesses are required to produce annual accounts. Those accounts must be 'true' and 'fair' and must comply with all the relevant rules and regulations. What needs to be filed depends on the side of the company and turnover.
Management Accounts To assist directors and management to report on the financial position of the business.
Audit If you reach the threshold a statutory audit. We can assist with both statutory and non-statutory. Non-statutory audits are useful if you are dealing with the banks, dealing with finance or looking to sell.
Bookkeeping and Ledgers We're able to review your accounting records and record this in a clearly itemised format.
VAT Registration and Returns We can prepare individual tax returns, company tax returns and partnership tax returns.
Tax Agent Authorise us to deal with the UK Tax office. HM Revenue and Customs (HMRC). We can liaise with HMRC on your behalf and deal with your accounts and tax returns.
To find out more about our expert accounting and audit servces please get in touch.